Our inspiration for October's Flavor was candy corn and bags upon bags of Trick or Treat candy. To achieve such goulish perfection, we made the ice cream taste like sweet caramel and then loaded it with chocolate bars.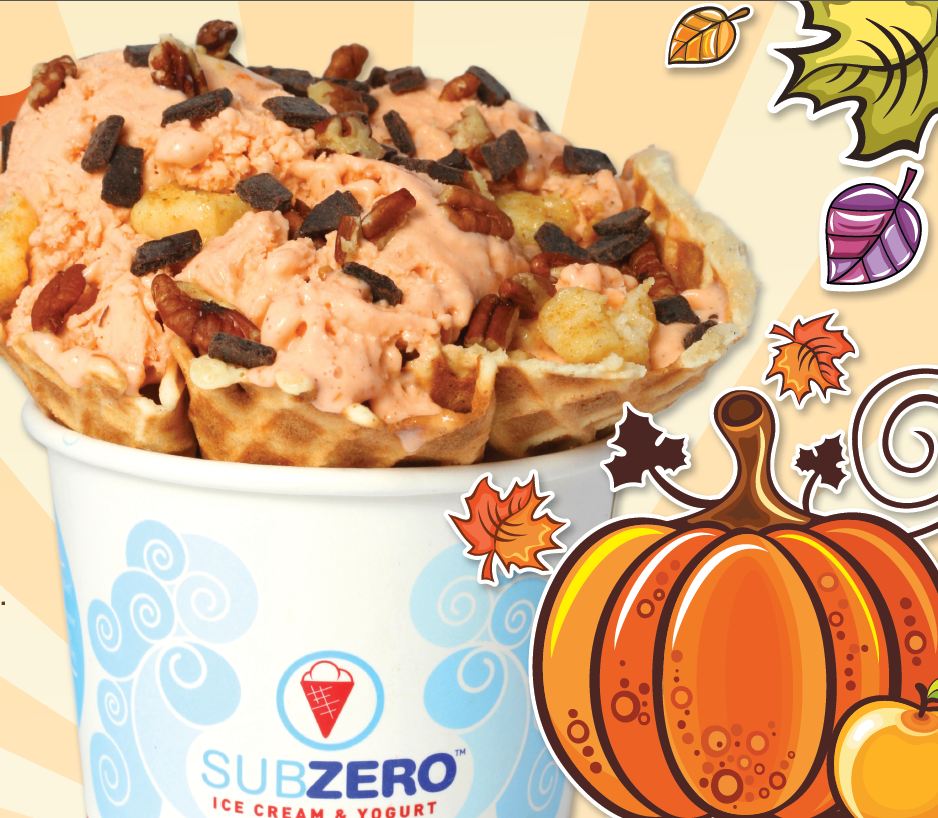 Have a wonderful October!
P.S We have more sensational ice cream flavors coming out this month in celebration of a certain werewolf and vampire…hint hint, nudge nudge.