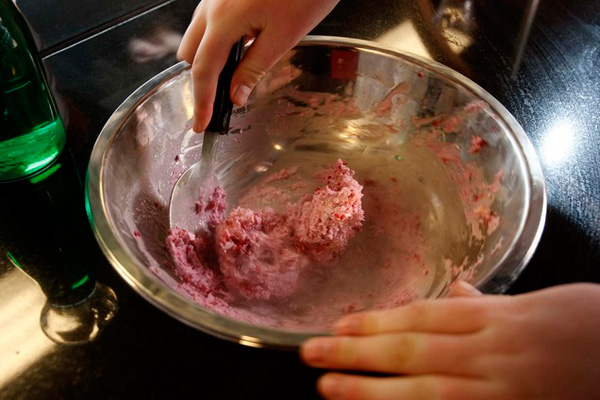 The Salt Lake Tribune
First published Oct 06 2011 08:33AM
Updated Dec 6, 2011 09:19PM
On Saturday, Oct. 8, Sub Zero Ice Cream will celebrate the opening of its newest store in Layton, with free samples, giveaways and live music.
The celebration runs from 11:30 a.m. to 2:30 p.m. at the new store, 1978 N. 1200 West, Layton,
Customers can choose their base ice cream flavor and add-ins and then watch as their creation is flash-frozen right before their eyes.
The Layton store's regular hours will be Monday through Thursday noon to 10 p.m., Friday and Saturday noon to 11 p.m., closed Sunday. Visit www.subzeroicecream.com for more information.